Welcome to Fourth Grade Hebrew at Or Chadash!
4th Grade Hebrew
Teacher – Stephanie Orr
This year, our curriculum teaches several of the major prayers and blessings. We study them as a vehicle to develop Hebrew reading skills while we explore their meaning and their roles in the Shabbat service and in home observance.

Our class will study the opening prayers in the Shabbat morning service as well as songs, prayers, and blessings for the home, including those for Shabbat and the holidays (sitting in the sukkah, lighting Hanukkah candles, eating matzah), allowing students to "bring home" their new Hebrew skills.
As we study the prayers, students examine their themes and links to Jewish values. Through an exploration of word "roots," students will learn skills for reading and finding meaning in unfamiliar though related words. The letters koof, dalet, shin, for example, create a root that means "holy" — the word that lies at the core of so many prayers. Students will be challenged with analytical questions about the meanings of the prayers in an environment that is encourages questioning and open discussion. Students will also see several prayers in their original context — the actual page from the Torah and parchment from inside the mezuzah.
Hebrew Homework:
Please check with your teacher.
---
4th Grade Jewish Studies
Teacher – Kate Metelitsa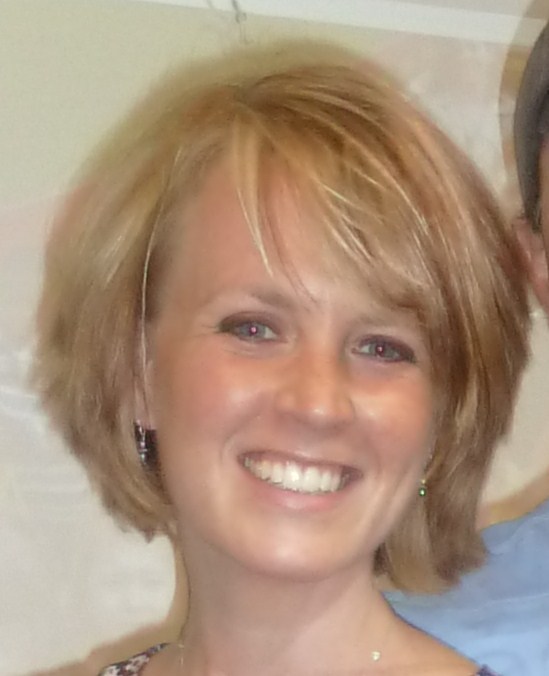 The fourth grade curriculum is divided into two distinct and very exciting topics. We begin the year with the Jewish life cycle from birth to death, with all of the beautiful customs and traditions. Whether it begins at a cousin's wedding, a sister's Bat Mitzvah, or a grandparent's funeral, children have questions about life-cycle events and students will learn about brit milah and brit bat, baby naming, consecration, bar and bat mitzvah, confirmation, the marriage ceremony, the funeral and rituals of mourning.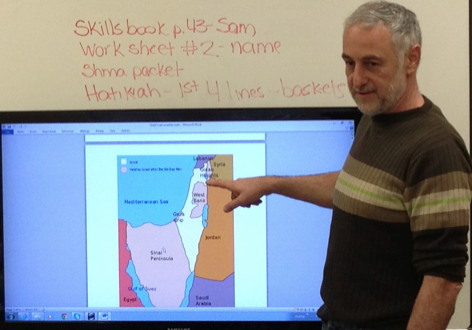 Duing the second half of the year, we study the importance of the land of Israel to Jewish people everywhere – discovering the people, places, and customs of the Jewish state. Using the text, Welcome to Israel, children meet Israeli kids thier own age, who show thme Israel from Tiberias to Eilat and teach them about Israel's history, geography, politics and culture. Children also see the day-today lives of their new Israeli friends, who write emails in Hebrew and go hiking in the footsteps of their biblical ancestors.